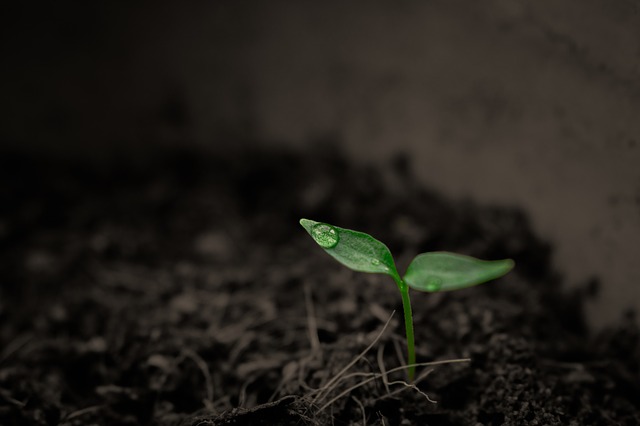 If there is one common criticism that anti-bitcoiners have about cryptocurrencies, it is that crypto mining hurts the environment with its carbon emission. What this Bitcoin mining firm plans to do might refute that criticism.
Mawson Infrastructure Group revealed its plans to plant 53,000 trees in 2022, which means one tree would be planted for every block created on the Bitcoin blockchain. This is expected to bring its total up to 78,000 trees and may even reach its goal of million tree planted if they keep going at it.
The company's mission is to become the leading global digital infrastructure provider and it pledges to get there via an environmentally sustainable route, striving to aim for net zero emissions by 2030. It has already offset 100% of its emissions last year and will do that again this year.
We're looking to leverage a long-term strategy to transition the world into a decarbonized society.

James Manning, CEO of Mawson Infrastructure Group
Mawson stated that it positions its mining operations near power plants with unused energy assets, so that they could make use of the surplus power that would otherwise go to waste. The firm prioritises the use of renewable power plants whenever possible.
The company has installed additional 4,000 ASIC miners, which increases its total mining power by over 11% to 3.35EH by Q2 2022. It is aiming for a target of 5EH by early 2023.