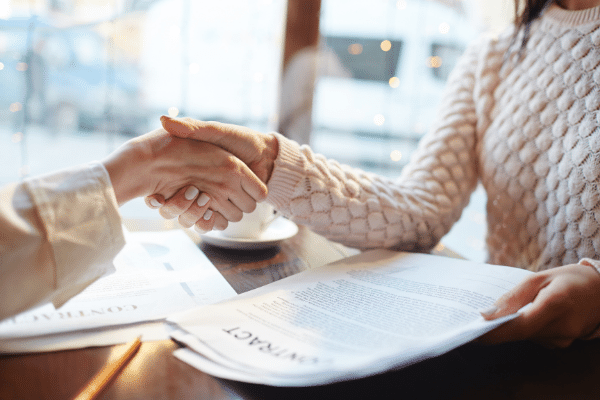 Decentralised protocol PureFi has recently partnered up with Kirobo to cross-integrate both of the projects' proprietary systems for increased compliance of AML — an anti-money laundering program.
PureFi offers compliance tools while protecting its users' anonymity, while Kirobo's proprietary solution allows users to retract transfers of assets if they mistakenly sent it to the wrong address.
PureFi Beta will be integrated with Kirobo's existing interfaces and other solutions designed to resolve human errors. By utilising PureFi's AML tools, Kirobo users can investigate the source of the sender's funds. As for PureFi users, they will be allowed to retrieve cryptocurrency transfers that were sent in by mistake via Kirobo's platform.
Kirobo has shown some interest in launching a farming campaign on the PureFi dashboard to reward the community and users. Moreover, the company is willing to potentially introduce Chain Analysis as another AML service provider in PureFi solutions.
PureFi will be easing the integration of Kirobo's solutions into AML Safe.
DeFi has undoubtedly been successful since its inception. However, the industry is still not invulnerable to risks and challenges that may negatively impact users and its adoption by mainstream companies.
The Financial Action Task Force (FATF) has recently laid out some guidelines that deal with issues surrounding anonymity and how it is exploited by fraudulent individuals. As a result, additional updates will be imposed on AML (Anti-Money Laundering) and KYC (Know Your Customer) guidelines.
It is for this reason that both Kirobo and PureFi decided to form a partnership to reinforce their positions on the market and to stay up-to-date with the upcoming updates in the regulations.