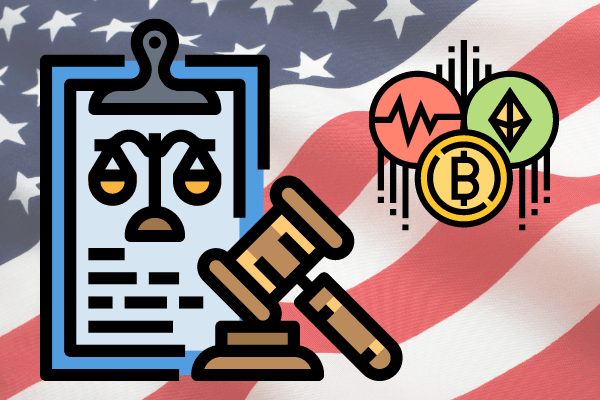 A couple of US senators will be making changes to some of the cryptocurrency tax reporting rules found in the $1.5 trillion infrastructure bill.
The senators in question, Senate Finance Committee Chairman Ron Wyden and Senator Cynthia Lummis, will be introducing a new bill that would overwrite a part of the infrastructure regulations that is said to be too vague and hamper the growth of crypto.
The infrastructure bill was recently signed into law by President Joe Biden on Monday, but the new legislations by Wyden and Lummis is written to be retroactive to the infrastructure bill's signing.
Wyden stated that the new reporting requirements introduced by him and Lummis do not apply to developers of blockchain technology and wallets. By doing so, they hope that it would protect innovation, while also ensuring that those engaging in crypto buying and selling would pay the taxes that they owe.
It is reported that the crypto legislations were added to the infrastructure bill to offset the cost of its spending partially. According to the Congress' Joint Committee on Taxation, these rules are expected to raise approximately $28 billion in a decade.
The infrastructure bill requires businesses to report digital asset transactions over $10,000 to the IRS. This rule extends to those making digital coin transfers as well. Moreover, the IRS would be authorised to seek taxes that were unbeknownst to the government since the transactions were not required to be reported.