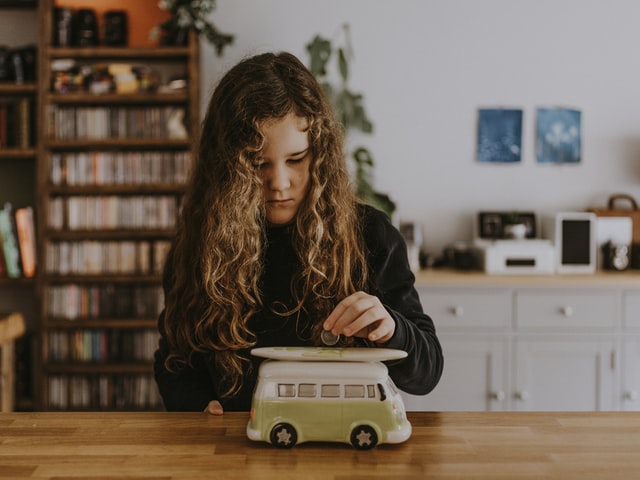 PlanB is known in the crypto space from his Stock-to-Flow model which revolves around the deflationary property of Bitcoin. The model put together the current Bitcoin in circulation (Stock), new supply created from the block rewards (Flow), and the halving event where new supplies are to be cut in half to project the price trend of Bitcoin.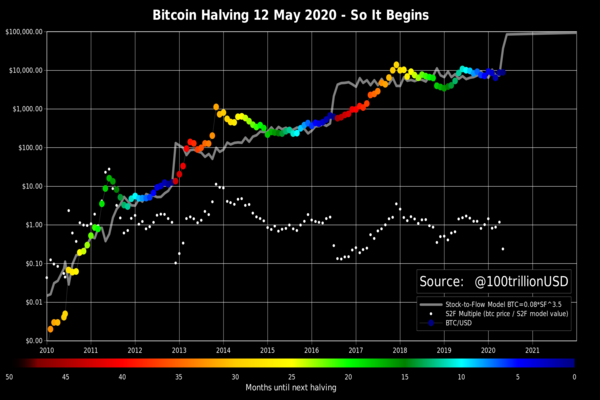 PlanB's Stock-to-Flow (S2F) Model: https://twitter.com/100trillionUSD
PlanB, the creator of Bitcoin's Stock-to-Flow model, exchanged his opinion with Peter McCormack during the podcast episode's discussion.
He has laid out the path Bitcoin has taken during the past decade from the "magic internet money" until becoming on par with the US dollars when the valuation of Bitcoin reached $1 for the first time in 2011.
McCormack and PlanB both agreed that during the nascent stage in the early years of Bitcoin, the cryptocurrency was "kind of a toy" nothing more than a proof-of-concept for a peer-to-peer digital cash system. However, it has evolved from the mere payment system to a store of value like gold, and now becoming a mainstream financial asset.
The upcoming halving event which further cuts the inflation rate of Bitcoin down to approximately 1.7% will strengthen the digital scarcity narratives. PlanB did mention the possibility of Bitcoin going through another transition – "This thing is not a toy anymore," adding "It's maybe not an asset anymore as well, it is going to be something bigger than that."