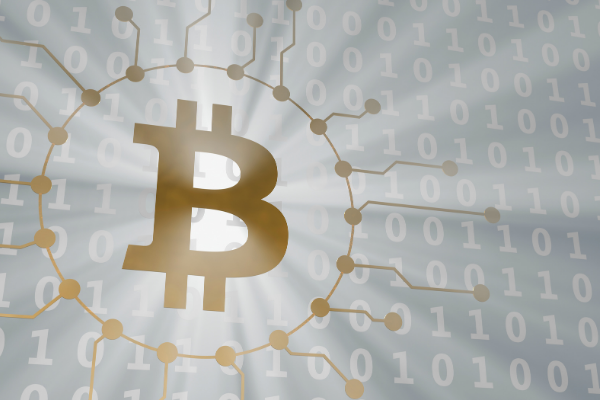 In a recent tweet, David Marcus, the former head of cryptocurrency at Meta, praised Bitcoin.
Marcus claims that he "feels great" about the biggest cryptocurrency, because of the upcoming Ethereum merge upgrade.
He lauded the stability and predictability of Bitcoin, saying that these two characteristics aid in the growth of trust.
Although it was clear that Markus was making fun of Ethereum's malleability, he later clarified that he was not trying to disparage the second-largest cryptocurrency.
Ethereum is anticipated to become deflationary after the upcoming merge upgrade, which is why its supporters half-jokingly dubbed the cryptocurrency "ultrasound money."
Since there will be more coins in circulation for at least a century, Bitcoin is technically an inflationary asset even though some define it as such because of its fixed issuance.
Ethereum is a better store of value than Bitcoin due to the possibility that it will experience deflation. The supporters of Bitcoin, however, strongly disagree as they regard Ethereum's flexible monetary policy to be a serious drawback.
It is important to note that Markus has stake in the outcome. He started his own Bitcoin payments firm called Lightspark in May after severing ties with Meta. Funding for the business has come from well-known venture capital firms like Paradigm and Andreesen Horowitz.
Markus was leading the Meta's bold initiative to introduce its own stablecoin, which has the potential to transform international payments. He left the business in November of last year in order to return to his "entrepreneurial origins." Meta abandoned the Diem stablecoin project in 2022.