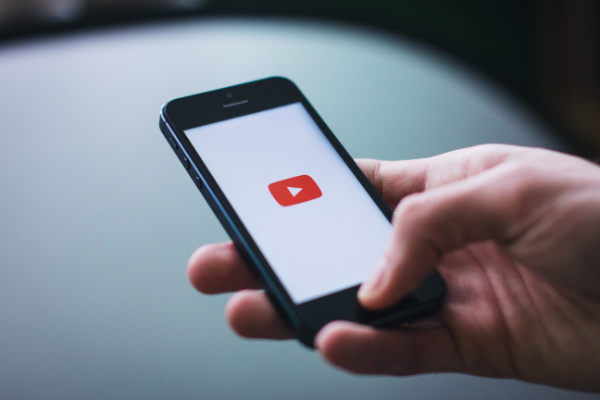 Bitcoin scammers are stepping up their game when multiple Thai Youtubers reported that their channels have been hijacked and turned into Bitcoin scam live streams.
The incidents happened last week as one of the Youtube gaming channel "Maser Gamer" with more than 3.6 million subscribers has announced on his Facebook fan page that his channel has been hijacked.

Another Youtuber, zbing z, with more than 12 million subscribers has come out and said there are many other channels currently experiencing similar malicious activities.
The hijacked Youtube channels then changed the name to Live News as well as altered the profile picture to a cryptocurrency project Vechain. All the uploaded videos have been either deleted or hidden, then the scammer began live streaming videos asking viewers to send over Bitcoin (BTC) to receive larger funds in return.
Fortunately, the affected Youtubers have appealed to Youtube and now got their channels back under control. Maser Gamer has warned his subscribers as well as others not to click on or open any links from suspicious and unfamiliar emails.
Similar incidents happened earlier this year with multiple public figure accounts on Twitter got hacked and impersonated by scammers. Brad Garlinghouse, the CEO of Ripple, and Steve Wozniak, co-founder of Apple, also filed complaints on Youtube due to their negligence and allowing scammers to roam free on the video platform.
You may also want to read: New Bitcoin Scam Targets Thai by Impersonating Chang Beer Tycoon