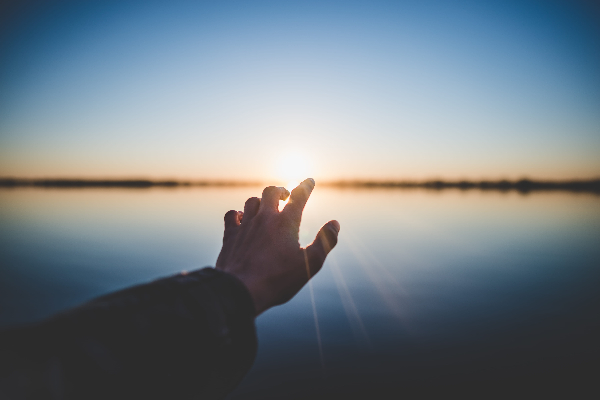 Bitcoin was saved from falling below $10K level and now on its way to reclaim the $11,000. Despite the slow recovery, new on-chain data from Glassnode has revealed a bullish sentiment never seen since 2017.
Glassnode CTO, Rafael Schultze-Kraft, has tweeted the Net Unrealized Profit/Loss (NUPL) of Bitcoin's short term holders. Looking at the chart, we can see that this is the first time since the 2017's bull market that the data manages to bounce off of the 0 line and heading back up. The sentiment for short term holders remains in the Hope territory as the majority of the traders have a slight positive feeling toward Bitcoin.
Looking back, during the bull market of 2016 – 2017, the NUPL always bounced from the 0 line and price continued to rally higher. Only at the end of the bull market, that the NUPL reached Belief state and almost touched the Euphoria before falling back down.
Maintaining the momentum and positive sentiment above the 0 level would suggest that the journey to a new all-time high for Bitcoin is much likely started. However, this is only the beginning and crypto market, as volatile as it is, can change back to favor the bears at any minute.
You may also want to read: TVL on Uniswap Doubles to Almost $2 Billion in 3 Days