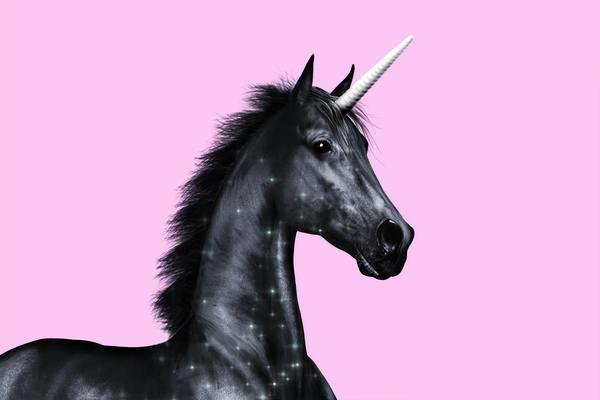 Uniswap is undoubtedly the dark horse of the crypto market this year, garnering attention earlier initially as one of the first decentralized exchanges (DEXs) to truly gain some traction with the explosive growth of DeFi. It has firmly established itself not just within the ranks of DeFi tokens and protocols, but also in the crypto market as a whole, especially after the very recent launch of its own governance token – UNI.

Prices of the UNI token hit a record high of $8.40 after an 800% gain from its debut price at the $1.00 mark, as reflected by statistics from CoinGecko. UNI is trading at $6.69 at the time of writing, and one thing is for certain – initial Uniswap holders and farmers are reaping their rewards right now after the Uniswap team distributed 400 UNI to each ETH address on their platform, as long as users signed up before September 1.

Correspondingly, the Total Value Locked (TVL) in UNI has more than doubled today as compared to September 16 to reach $1.97 billion, according to data from Uniswap's analytics.

If ranked by 24 hour trading volume, Uniswap is second only to Tether (USDT), Bitcoin (BTC) and Ethereum (ETH), a phenomenon almost unheard of for newly launched coins. In two days, trading volume for UNI has eclipsed that of many heavyweights in the market, including Bitcoin Cash (BCH), Litecoin (LTC) and Ripple (XRP).
Within hours of the launch announcement, major crypto exchanges were vying to pick the token up, including Coinbase, Binance and OKEx. The latter two are taking a step further as they did not merely stop at listing the token, but are also offering other products based on the UNI token, such as futures contracts for Binance and derivatives/swap trading with OKEx.