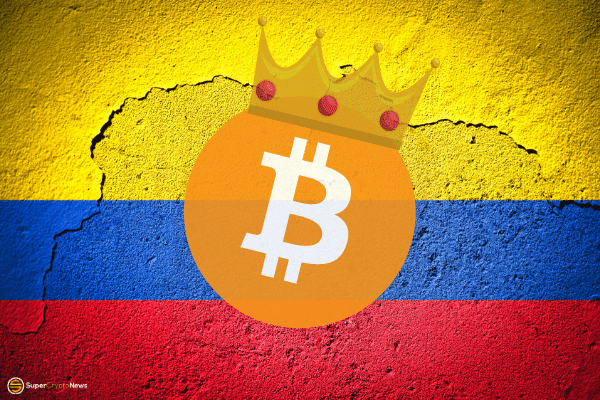 Major cryptocurrency exchange Gemini will be offering seamless Bitcoin (BTC) trading for customers of Bancolombia — the largest bank in Colombia — as part of a government-sponsored pilot program. However, it is still unknown if the users will be able to withdraw funds, which is key to achieving the financial autonomy that Bitcoin provides.
Launching on December 14, the ability to trade BTC through the exchange will be made available to a select group of Bancolombia customers initially.
The partnership also serves as an important step toward the strategic expansion of Gemini's presence in Latin America. We look forward to working closely with the Colombian crypto ecosystem and to supporting crypto products that empower Colombians to take control of their financial lives.

Cynthia del Pozo García, Principal of Strategy and Corporate Development at Gemini
In an effort to bring Bitcoin and cryptocurrency services to the people of Colombia, the government decided to launch a one-year pilot program via the local financial regulator Superintendencia Financiera de Colombia (SFC).
The Bancolombia Group holding company also owns Banistmo, the biggest bank in Panama and Central America, and BAM, which serves El Salvadoreans. By December 31, 2020, the group is serving 17.8 million customers.