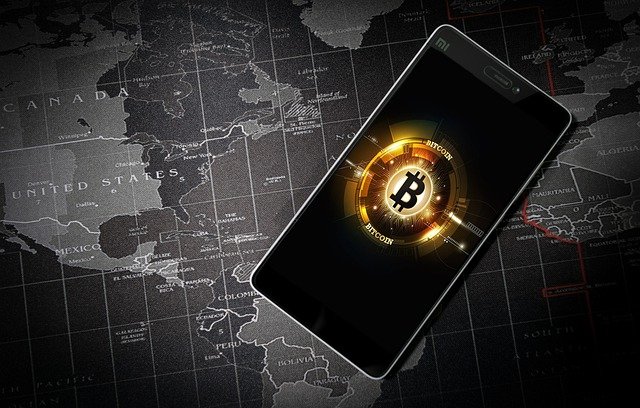 Achieving the historical high of $20,000 that was only reached once during the peak of the 2017 ICO boom seemed like a distant dream at the start of the year, and especially during the Black Thursday crypto market crash when Bitcoin (BTC) prices nosedived to the $4,100 mark. As BTC finally crossed the $19,000 level on November 24, it seems ever more likely that we may just cross that $20,000 threshold before the year ends.

While BTC has failed to sustain the $19,000 price level for now, recording a high of $19,348 according to CoinMarketCap before dropping back under to $18,900 a little over ten hours later, the bull market is far from over. BTC is currently trading at $18,750 at the time of writing.

Individual crypto exchanges recorded different all-time-highs for BTC, $19,799 on Binance to $19,999 on Gemini, and a whopping $20,093 on BitMEX, as stated by Larry Cermaster, Director of Research at news publication The Block.

Much has been said about the reasons for Bitcoin's impressive performance this year, from increased institutional interest to PayPal's crypto integration, May's Bitcoin Halving, the underlying principles of decentralization, anonymity and scarcity of supply, among other notable factors.

"But perhaps where Bitcoin may truly shine is in its ability to represent the last bastion of ideological freedom. The pandemic has fundamentally challenged long-held assumptions with regards to freedom and civil liberties," Patrick Tan, CEO of Novum Alpha, highlighted another possible reason. "Government responses, including forced lockdowns, have conjured up nightmares of a world slipping into authoritarianism, where civil liberties cannot be taken for granted. Against that backdrop, Bitcoin's anonymity acts as a hedge against the worst excesses of a dystopian future, an insurance policy should the world head on an authoritarian bent."

At the same time, Bitcoin futures contracts on the world's largest crypto derivatives trading platform Binance Futures recorded a new all-time-high at $1.17 billion USD, according to Glassnode. The movement of the futures market is typically used as an indication of Bitcoin's price direction, and the increase reflects speculation of Bitcoin's prices being driven up even further in the near future.
The good news is that Bitcoin transaction fees have not surged along with the increase in prices. Data from Bitinfocharts show that average transaction fees have been relatively stable despite the sudden surge of prices past $18,000 and $19,000 and is currently at $4.88 per transaction. This is unlike the sudden increase in fees that the market saw in the beginning of the month, which coincides with the period of PayPal's crypto integration announcement.