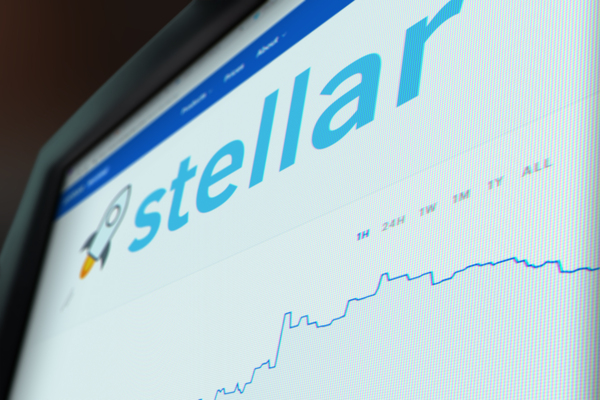 The altcoins market is being buoyed by the Bitcoin bull run this week as the bellwether cryptocurrency rallies up to beyond $19,000, and it seems that it is only a matter of time before Bitcoin hits the $20,000 level or creates a new historical all-time-high for the market. 

Yesterday, most altcoins were seeing green, and Ripple (XRP) was one of the assets that won big as it overtook Tether (USDT) to become the third most-capitalized asset in the market.

Aside from XRP, other altcoins are similarly riding on the coattails of Bitcoin's recent success. Stellar (XLM) in particular is another asset which has made significant gains as compared to the rest of the market with 124% growth in the past 7 days. XLM's price has more than doubled from last week where prices still hovered around the $0.08 mark. It began inching upwards on November 21, before soaring almost 50% yesterday.

Stellar is currently placed 11th on the list based on its market capitalization. The rise of XLM is not coincidental, considering the correlation this asset has with XRP due to various partnership programs. XRP's rise almost necessarily pulls XLM along with it in the same direction.

Just last month, the Stellar network announced its partnership with Circle's stablecoin USDC, allowing developers and businesses working on the blockchain to integrate USDC into different applications and products.