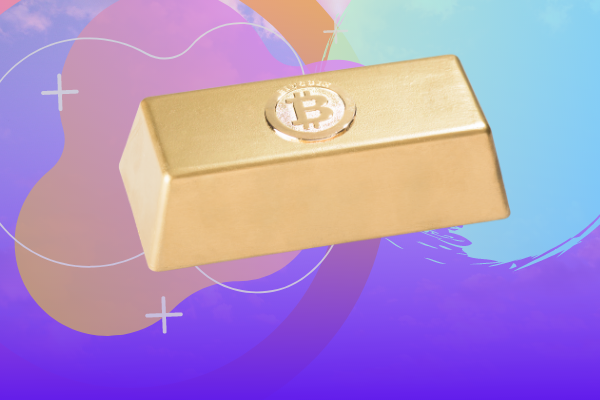 With the surge of Bitcoin's price, its market capitalization has also grown considerably. Right now, at a price of around US$35,000 / BTC, Bitcoin's market cap eats away at 6% of gold's market cap. It seems the prodigal "son" has returned and for good.
Last year conjured many positive developments for the bellwether cryptocurrency. News originating from all facades of the corporate and financial landscapes gave great credence to bitcoin's rise. One of the most noteworthy development is Paypal (and who among us have not used it before) offering the purchase of Bitcoin through its all-too-familiar platform.
The advantages of bitcoin as an alternative asset class versus gold are many. It has become the new digital gold for the millennials. Unlike buying gold which makes transaction cumbersome for the man on the street, bitcoin offers smooth liquidity for those who need it. It has also helped many tide over a grim 2020 by offering off-ramp (bitcoin to cash) conversion easily in order to help pay for rents and daily living expenses.
In November of last year, outflows were recorded for the first time in twelve months across major gold ETFs. Compare this with record inflows stated by the regulated Grayscale Bitcoin Trust which is favored by many financial institutions as an investment vehicle into the world of cryptocurrencies.
Gold is here to stay. Its throne is still assured for the foreseeable future. But, it may soon find a crown prince vying for attention.