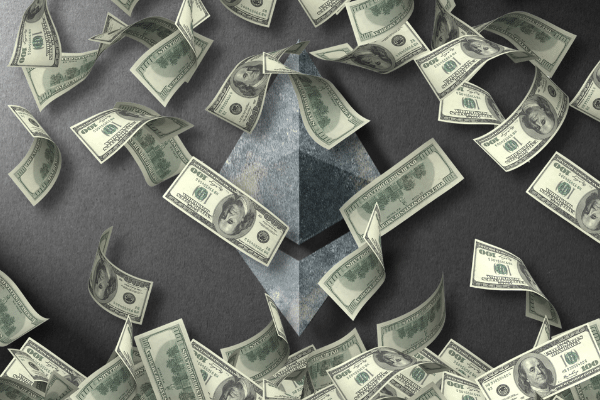 Crypto exchange Bitfinex has recently paid $23.7 million worth of transaction fees to send $100,000 in Tether (USDT) — a move that is assumed to be somewhat of a mistake.
Block explorer Etherscan stated that the fund was sent to DeversiFi's wallets from one of Bitfinex's main wallets. Deversifi is a non-custodial exchange that was spun off of Bitfinex back in 2019.
"At 11:10 UTC on the 27th September a deposit transaction was made using a hardware wallet from the main DeversiFi user interface with an erroneously high gas fee," said DeversiFi's spokesperson.
The spokesperson for DeversiFi added that the exchange is looking into the cause to find out how this happened, and that they would keep the public notified. Moreover, they assured that the customer funds are not at risk and that this is an "internal issue for DeversiFi to resolve." The exchange will continue its operations as per usual.
Said transaction, which was a smart contract interaction, was included in a block that was mined by a Ethereum miner whose identity remains a mystery.
This could be the highest Ethereum transaction fee ever paid in terms of dollars, beating out the two transactions in June 2020 that added up to $5.2 million.