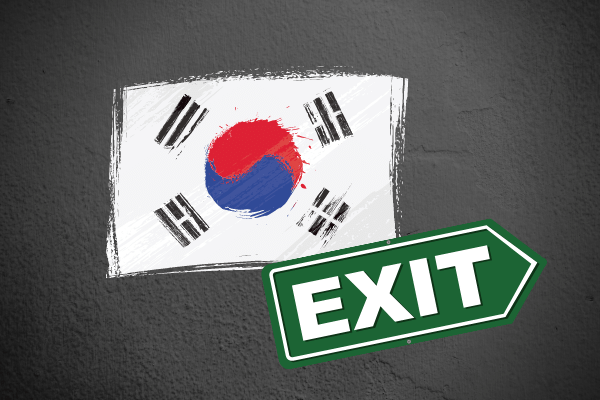 US-based crypto trading platform Bitfront will soon no longer be offering services to South Korean users, due to the new strict regulations that will be enforced in September.
Bitfront is joining the other platforms that are terminating their services in South Korea. From next month onwards, Bitfront will be limiting its services in the country.
Aside from the removal of Korean-language service, the exchange will also discontinue payments via Korean credit cards on September 14. Even Korean-language marketing activities via social media such as Facebook and Telegram will no longer be available this month.
The new regulations were introduced alongside the revised Special Funds Act, which took effect on March 25. The rules instruct all crypto trading platforms to register with the Financial Intelligence Unit (FIU) — Korea's anti-money laundering body — by September 24. Additionally, the platforms are required to cooperate with domestic banks on the issuance of real-name accounts.