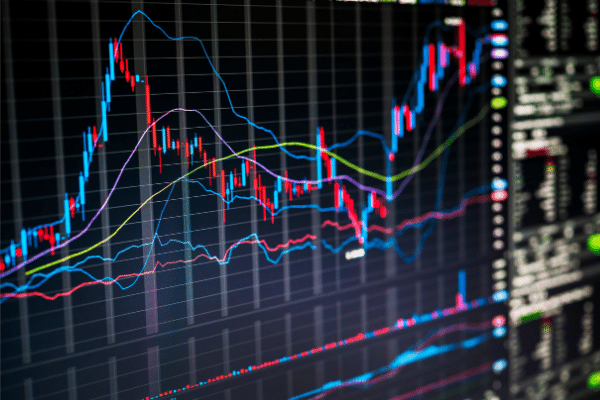 Bitwise Asset Management announced that its Bitwise 10 Crypto Index Fund has been approved for solicited and unsolicited trades on LPL Financial's brokerage and advisory platforms.
With the Bitwise 10 Crypto Index Fund, advisors are able to access diversified exposure to the cryptocurrency asset class for their clients. It tracks the market capitalization weighted index of the ten largest cryptocurrencies such as Bitcoin, Ethereum, and DeFi assets.
All assets have to undergo screening to check for important risk factors before they are included in the index. In order to stay up-to-date with the market, the index will be rebalanced on a monthly basis.
We built Bitwise specifically to serve financial advisors, with products, education, and boots-on-the-ground distribution support. We serve hundreds of RIA firms across the country today, and are thrilled that BITW is now available to LPL's 17,000+ affiliated financial advisors. We admire LPL's forward-thinking mindset toward the space.

Hunter Horsley, CEO of Bitwise
Bitwise has managed more than $1.2 billion worth of assets across an expanding suite of investment solutions as of Q1 2021. Over 250 financial advisory firms utilize Bitwise's research, educational tools, investment products and support services to steward investments for their clients.