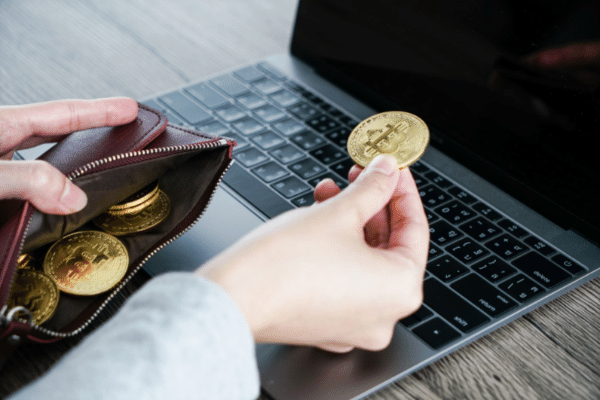 The payment company run by Twitter co-founder Jack Dorsey, Block, provided more information about its previously revealed wallet, emphasising on how it intends to combine security and accessibility to appeal to a wider and less "hesitant" consumer base.
In July 2021, little over a year ago, the business, which was then known as Square, declared its intention to create a hardware wallet optimised for bitcoin (BTC) "to make bitcoin custody more mainstream." A month ago, Dorsey had disclosed that Square had thought about developing a hardware wallet for Bitcoin.
"One of the most important jobs a bitcoin wallet has is to keep your money safe even when something goes wrong," tweeted Max Guise, one of the team members behind the wallet.
In order to make the jump to self-custody, Guise argued that people must be confident that they always have access to their possessions. People are reluctant to utilise self-custody wallets because they are worried about making a mistake, according to the team's blog post.
Another key aspect is that everyone but the owner should be kept out of the wallet. The problem is that "any added protection to keep a bad actor out adds a risk that it may also trip up the owner, and any new backup or alternative way to access creates a new potential security hole."
In order to get around that issue, the team stated that they would need to "create forgiving recovery experiences that prioritize easier paths to get customers back on their feet when something goes wrong, with more tolerance for simple mistakes, and without a steep learning curve."
The Block Wallet team said that they plan to implement lower-burden security practices, more lenient recovery experiences, and to be able to balance easy spending and secure savings — all in one tool. They believe that a 2-of-3 multisig design could be the answer.
The wallet is said to made up of three parts including a mobile app, a specialized hardware device and Blok's backend server.
Each would be in charge of one of the three keys, and at least two of them would have to consent to any transaction. Block manages the Server key "on their behalf," while the Customer controls the other two keys using the App and Hardware.
Moreover, the team are trying to avoid implementing seed phrases, password memorisation, and extensive sharing of identity documentation.
Last but not least, the team makes the case that there needs to be a better, quicker, and more dependable approach to alert consumers to specific occurrences and problems.
The team writes that everything is currently in development stage and is subject to change. They added that they are now seeking for feedback on these ideas.