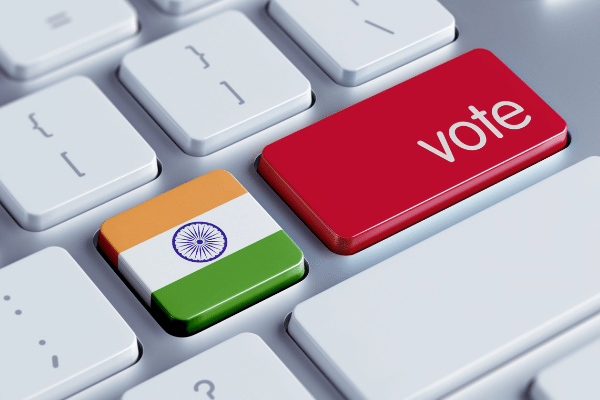 Chief Election Commissioner Sunil Arora has made a claim that the Election Commission of India is working closely with Indian Institute of Technology Madras in order to develop a blockchain-based e-voting system for the 2024 General Election.
"We are doing a project with IIT-Madras, Chennai, and some of the eminent scientists. We are doing a blockchain project. We are very hopeful, by the 2024 Lok Sabha elections, you will see a lot of fundamental differences in the way we (Election Commission) are working, including this (e-voting)," said Arora.
Blockchain technology is often closely related to Bitcoin and other cryptocurrencies; its first conceptualization by the mysterious Satoshi Nakamoto in 2008 and its sole purpose was to serve as the public ledger for all transactions on the network. Eventually, it evolved into something more than just a core component for Bitcoin.
Blockchain ensures the prevention of fraud and that the data remains immutable (which means irreversible), fixing most of the issues that come with online voting.
While India may have a shaky relationship with cryptocurrencies, they have decided that it should not hinder them from using blockchain as a leverage for technological advancement.