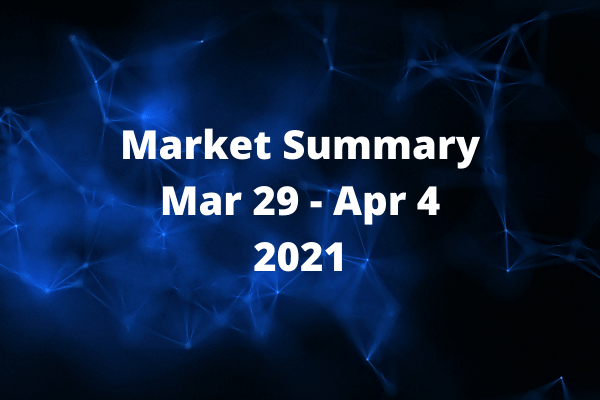 Last Week Recap
Bitcoin's support at $54,000 was broken which resulted in a drop to the $50,000 level. Our editorial team's view on opportunistic XRP play materialised with developments in favour of Ripple Labs. NFT continues to grow at a fast pace.
For this coming week:
After seeing a drop to $50,000 before bouncing back to the $55,000 to $56,000 level, Bitcoin is still finding its footing. We suspect Bitcoin maybe testing the $50,000 level again.
BNB continues to show strong price movements.
We are starting to see infrastructure-based blockchain projects getting more attention. Look out for the likes of LINK and FILecoin.
Looking for the next generation of YouTube? Check out THETA. It has shown strong price movement in the last couple of weeks. Not to mention, YouTube's co founder Steve Chen is supporting this project as well.
Ethereum gas price continues to remain high and this may add price pressure on UNIswap. This may result in PancakeSwap's token to appreciate at a faster pace than UNI for this coming week. It already did for last week.
As usual, trade with care. Trade with what you can afford to lose.