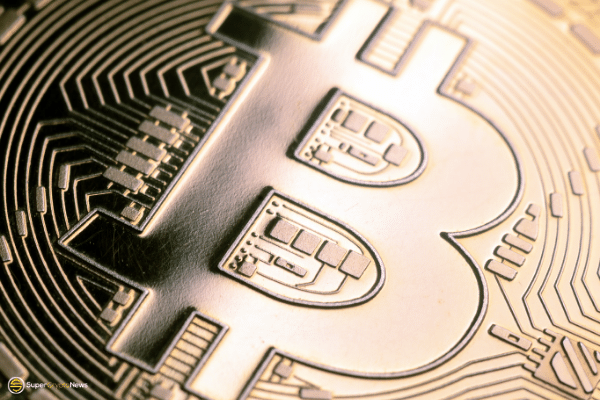 VanEck Associates' determination to list a Bitcoin ETF may soon have a helping hand from CBOE. On Monday, CBOE Global Markets applied to the U.S. SEC to list VanEck's Bitcoin ETF on its bourse.
The pressure to list a U.S. Bitcoin ETF just got more intense with the launch of two Canadian-based Bitcoin ETFs in February. Purpose Bitcoin ETF, the first of the two, has garnered more than half a billion in investments within a week or two. And this is just the Canadian market.
A U.S. based Bitcoin ETF would be a huge game changer considering the amount of capital flowing in the U.S. capital market. A Bitcoin ETF would allow the U.S. to create a walled-garden for crypto investors in the U.S. to participate in. With all the pieces of the puzzle filled, it seems the remaining missing piece of a Bitcoin ETF would soon be placed.
A recent Citi analyst report stated that Bitcoin is on the tip of being a global currency for trades. Its transformation to be a leading asset class on the huge global stage of capitalism seems inevitable.