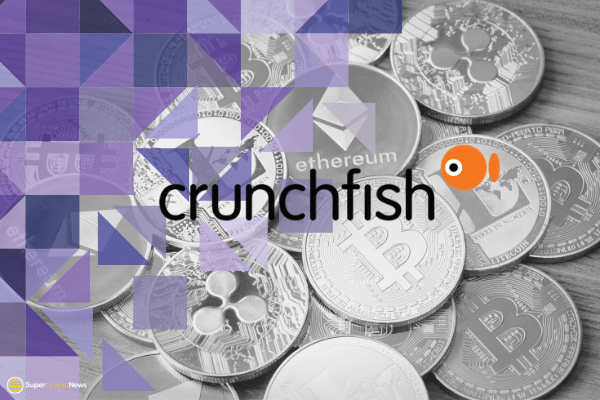 Just recently, software firm Crunchfish stated that its Digital Cash solution has the ability to solve Central Bank Digital Currency (CBDC), sans any extra infrastructure.
This will be a game changer to the entire CBDC industry and speeds up with implementations of the Central Bank.
Crunchfish's Digital Cash solutions handle physical payments offline and then finally online, which protects the integrity of the payer. Its features consist of high flexibility and interoperability with all kinds of payment services, supporting cross-border and cross-schemes.
With Digital Cash implementing CBDC, perhaps all Central Banks have to do is use the existing digital payment rails for CBDC distribution which will significantly speed up the process of CBDC roll-outs around the globe.
In many countries, Central Banks are trying their hands at Digital Currency via 'tokenized value instruments' that serve as the closest thing to digitalized physical banknotes. For Digital Cash, it instead utilizes 'tokenized transaction instruments', banker's cheques being the closest equivalent.
Digitization of money transfer might be more preferable than digitization of money due to no extra infrastructure being required.
Crunchfish suggested that it is because this approach already has the robustness, ease of use and preservation of payer's integrity that the use of physical cash provides, in the context of banks.
The Digital Cash solutions' two-tier settlement system can be linked to any payment scheme which includes Card, Real-Time Payments, Closed-Loop Wallets, Cryptocurrency and CBDC.