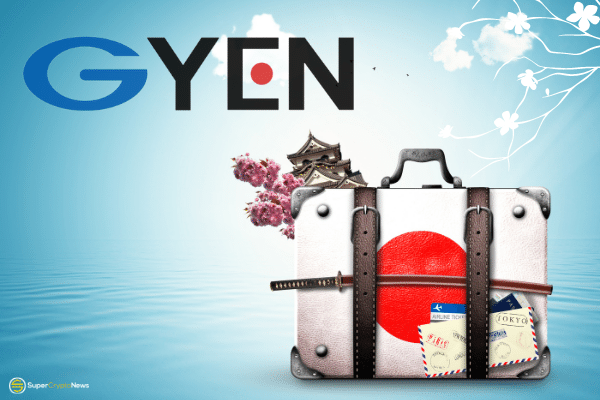 The New York subsidiary GMO-Z.com Trust Company of the Tokyo-based multi-industry company GMO Internet Group has just launched the world's first regulated JPY-pegged stablecoin GYEN.
GYEN adheres to the strict standards of federal banking regulations and JPY, one of the more popular currencies in the world, backs up this new stablecoin.
GMO Trust is the latest addition to the list of companies such as Paxos and Coinbase Custody that the New York Department of Financial Services granted with a limited purpose trust charter to offer a stablecoin.
With GYEN, institutional firms and retail traders can leverage the cryptocurrency for trading, institutional hedging, arbitrage, settlements and remittance at a lower cost and near immediate settlement.
"For GMO Trust, this is much more than just the launch of stablecoins. We believe regulated, fiat-backed stablecoins are the first digital assets to be used by tier one financial firms, which will greatly expand the size and use cases within the digital asset market overall," said Ken
Nakamura, the president and CEO of GMO-Z.com Trust Company, Inc. GMO Trust is a trust company regulated by the NY Department of Financial Services that has also launched a USD-pegged stablecoin called ZUSD., With blockchain services, they aim to carry traditional finance into the digital age.