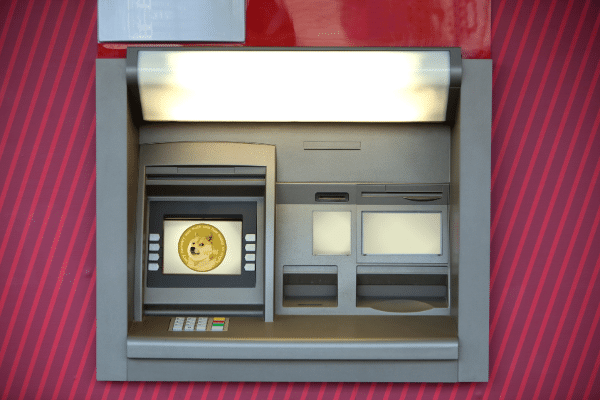 If you are one of those who have accumulated DOGE coins in the last few months and wonder how to spend it, fret no longer. CoinFlip, the largest U.S. Bitcoin ATM operator, will be listing DOGE coin on its ATM network.
Partly due to Elon Musk frequent tweet about DOGE coin, the meme coin has gained worldwide popularity and has seen its token price skyrocketed multiple times in the last few months. With the rising adoption of DOGE, CoinFlip has decided to support DOGE holders by providing a way for them to encash their DOGE coins.
"CoinFlip's mission has always been to bank the unbanked and break down the barrier to entry. In doing so we're on a mission to make crypto currencies available to anyone who's interested in investing, even in the most rural towns of America," said Daniel Polotsky, CEO and Co-Founder of CoinFlip. "Given it's growing popularity and recent mass adoption, we are dedicated to making sure that Dogecoin is a part of our portfolio of coins, and encourage further support of this cryptocurrency in the coming months."
Last month CoinFlip reported a 359% increase in revenue from the year prior and more than tripling the size of its Bitcoin ATM network. The number of ATMs grew from 441 in January 2020 to over 1,400 by December. CoinFlip has ATMs in 45 of the 50 states in the U.S.