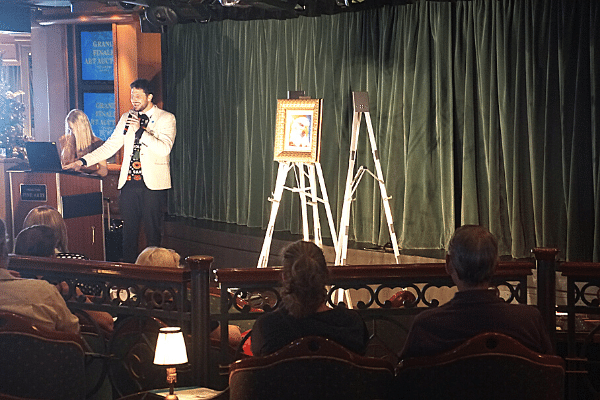 Blue Box Auction Gallery will soon be accepting Bitcoin (BTC), Ether (ETH) and other major cryptocurrencies for their future sales.
The Virginia Beach-based auction house has recently received a huge consignment of art pieces from all over the world. In an effort to make payment as flexible and universal as possible, they have decided to accept cryptocurrencies as a viable mode of payment.
The upcoming fine art auction featuring Piccasso, Dali & Walkowitz will be live and online from the gallery in both US dollar and cryptocurrency on December 11, 2021 at 13:00 EST.
Blue Box wishes to enable their customers to convert their digital assets into valuable art pieces offered at their auctions. By allowing crypto payments, it also encourages their customers to diversify their portfolio with cryptocurrency. An increasing number of auction houses are beginning to welcome cryptocurrencies, whether it is by enabling crypto payment or auctioning off NFTs (non-fungible tokens).
Blue Box Auction Gallery has undergone extensive verification process and legal checks so that the experience of using digital assets in their sales would be as smooth as possible. Blue box is able to close the gap in crypto acceptance and spending, all thanks to BitPay.