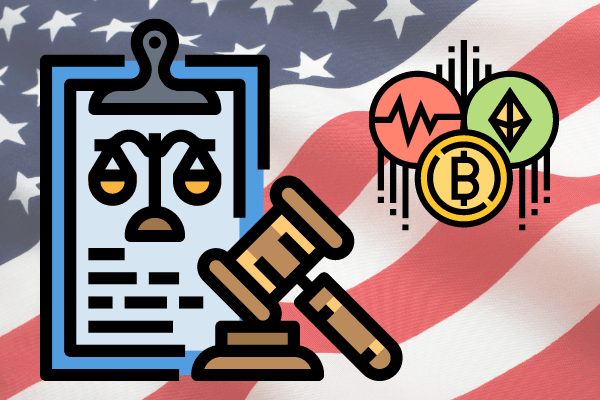 Gavin Newsom, the governor of California, vetoed a bill that would have created a licencing and regulatory framework for digital assets.
Assembly Bill 2269, as it was known, sought to eliminate the current regulatory obstacles that participants in the cryptocurrency ecosystem now face by establishing a licence framework for anyone wishing to ease the process of crypto transactions.
Assemblyman Tim Grayson (D) served as the bill's sponsor, and both the state senate and assembly approved it last month.
Newsom allegedly remarked that, without taking into account both the internal attempts to build a clear regulatory environment and upcoming government initiatives, it is premature to establish a licence framework. He added:
"A more flexible approach is needed to ensure regulatory oversight can keep up with rapidly evolving technology and use cases and is tailored with the proper tools to address trends and mitigate consumer harm."
Prior to launching crypto licencing programmes, Newsom stated that he wanted the federal rules to "come into sharper focus for digital financial assets."
If the legislation had been approved, it would have been required of all businesses with licences in California to deal with stablecoins issued by banks or in any other way regulated by the state Department of Financial Protection and Innovation. Additionally, it would have established a licencing system similar to "BitLicense" in New York.
If there are no safeguards in place to shield customers from fraud and dishonest business practises, a financial market cannot be regarded as healthy, tweeted Grayson.
The cryptocurrency market is under-regulated at best and deliberately rigged against everyday consumers at worst. A financial market cannot be considered healthy if there are no guardrails in place to protect consumers from scams & bad actors. My statement on the veto of AB 2269: pic.twitter.com/etEDRq2I4g

— Tim Grayson (@AsmGrayson) September 24, 2022
The stablecoin issuers were also the focus of the bill, which required them to possess qualified securities with aggregate market values determined in accordance with US GAAP that were not less than the total amount of all of their outstanding stablecoins issued or sold in the US.
In the past, there has been pressure on stablecoins, with Tether (UST) being the most contentious due to its ambiguous reserves. The unexpected collapse of Terra's algorithmic stablecoin UST, however, is largely to blame for the increasing scrutiny these digital assets have recently received.