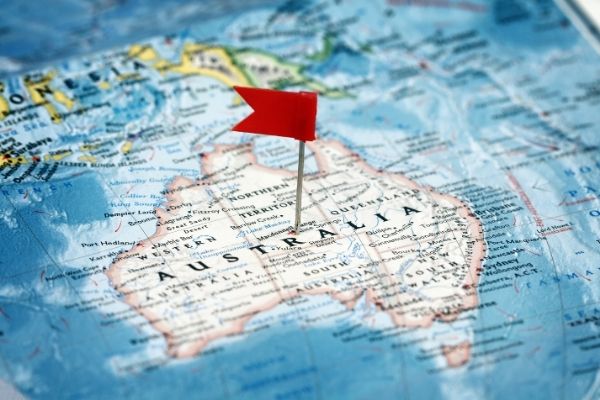 The Reserve Bank of Australia (RBA) published a white paper providing an intricate plan for carrying out a pilot project for eAUD, joining the list of nations that want to introduce an internal central bank digital currency (CBDC).
The RBA and the Digital Finance Cooperative Research Centre (DFCRC) will work together to examine CBDC use cases for Australia, according to an announcement made on August 9, 2022. A project to test a general-purpose pilot CBDC was launched as a result of the collaborative study.
The 'Australian CBDC Pilot for Digital Finance Innovation' wrote that "the key objectives of the project are to identify and understand innovative business models, use cases, benefits, risks, and operational models for a CBDC in Australia."
As a central bank, the RBA will be in charge of issuing eAUD, while the DFCRC will be in charge of planning and implementing the eAUD platform. Once the implementation is approved, industry partners can participate in the pilot as use case providers.
The white paper proposes using a private, permissioned instance powered by Ether (ETH). The RBA makes it clear that, if chosen, pilot participants will be responsible for paying for their own conception, design, development, implementation, and piloting of use cases.
Australia's ministerial department of Treasury polled the populace on the topic of taxing cryptocurrency on September 6, 2022. According to Assistant Treasurer Stephen Jones, it is not the plan to tax cryptocurrency assets as foreign money.
The 25-day period for Australian investors to voice their opinions on this choice concludes on September 30 – in the next four days. If passed, the legislation will change the Goods and Services Tax (GST) Act's definition of digital currency to exclude it from the definition of a foreign asset.