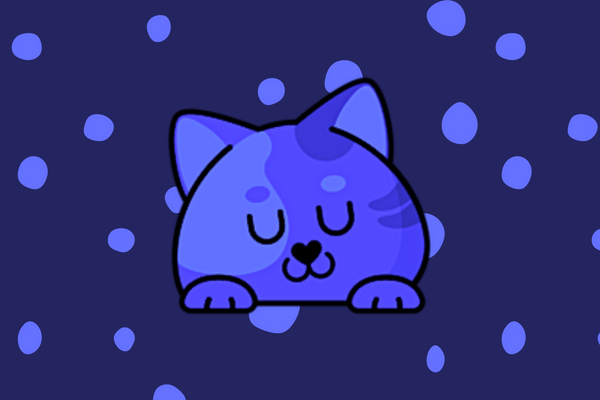 Sifu, the anonymous co-founder of the defunct Canadian cryptocurrency exchange QuadrigaCX, has launched UwU Lend, a fork of the Aave decentralised finance (DeFi) protocol.
According to DefiLlama, the initiative went live on September 21 and has already locked in $57.5 million in total value (TVL).
Users are able to borrow against UWU, the platform's native currency, as well as Magic Internet Money, an algorithmic stablecoin (MIM). Smart contracts are used in decentralised finance, a type of lending that does not require a middleman.
After a difficult few years following the demise of QuadrigaCX, Sifu has returned. Sifu, who turns out to be named Michael Patryn in real life, transferred ETH worth millions of dollars to the now-legal coin mixing platform Tornado Cash while serving as Treasurer of Wonderland.
After his name was made public, Patryn faced a flood of criticism from the Wonderland community. A public vote to remove him from his position as treasurer received 87.56% of the vote.
As of writing, the TIME token for Wonderland is trading at $11.70, a significant decline from last November when it soared to $9,700 before Patryn's involvement was made public.
Gerald Cotten and Patryn co-founded Quadriga Fintech Solutions, which runs the cryptocurrency exchange QuadrigaCX. He asserts that he left the business in 2016, before it reportedly turned into a Ponzi scheme that cost investors more than $200 million after Cotten passed away.
During their inquiry, the Ontario Securities Commission claimed they made touch with Patryn but he was unresponsive. The majority of the funds, in their opinion, were deposited after his alleged departure.