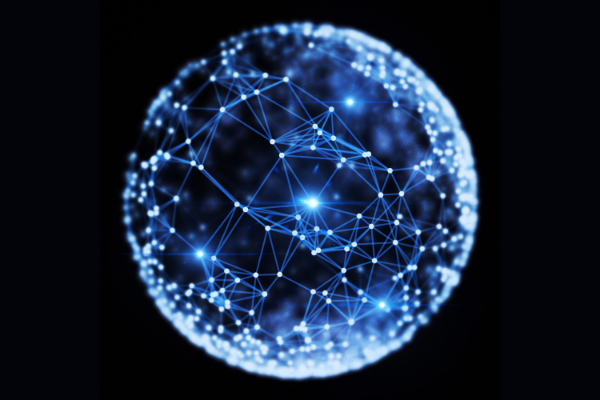 Traditional financial institutions have been alarmed by FTX's proposal to eliminate intermediaries from U.S. crypto derivatives, but the head of the Commodity Futures Trading Commission (CFTC) suggested the move may signify an "evolution" in how markets operate.
At the Financial Markets Quality Conference at Georgetown University on Friday, CFTC Chair Rostin Behnam expressed how impressed he is with the notion but would to elaborate on when the agency might react to the proposal or which direction it might fall.
The intersection of traditional finance and the crypto realm is a unique case, according to Behnam. "I think this is potentially – and I emphasize the 'potential' – another phase in the evolution of market structure, innovation and disruption," he continued.
The U.S. derivatives unit of FTX submitted an application to be granted the right to directly settle customers' margin-backed derivatives contracts without conventional middlemans.
The suggestion was rejected at a roundtable discussion hosted by the CFTC earlier this year because, according to representatives of the derivatives business, automatically liquidating customer positions without human interaction could trigger sudden crashes.
Non-intermediated futures would represent a substantial shift, according to Behnam. He continued by explaining how newcomers to the long-established industry are shocked by what they discover.
Behnam claimed that they are a little perplexed when they enter the traditional market environment. "They're like, 'Why do you do it this way? We have a way that's more efficient, where we can have trading execution that's quicker with better pricing, and we can have settlement and custody in a much better manner.' That's where I think we have to learn from each other collectively," he added.
Behnam compared it to the transition from ground trading to the digital system in the commodities business in the 1990s.
Zach Dexter, the CEO of FTX US Derivatives, stated at the Security Traders Association market structure conference that the approval process appears to be faring well up to this point.
Dexter claimed that the idea "fixes all of that", noting that FTX has deemed the current market to be a challenging method of dealing with for small investors to trade crypto futures.