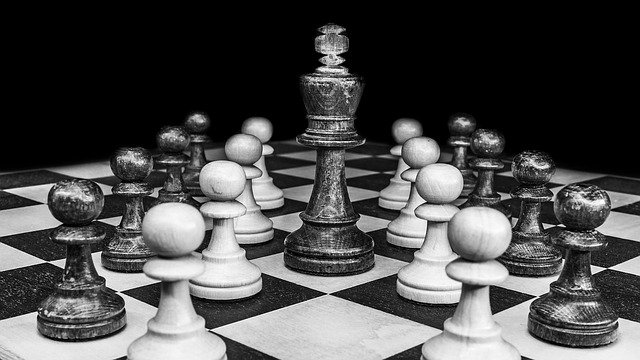 Chess grandmaster Magnus Carlsen is now the first to be awarded an NFT (non-fungible token) trophy as a winning prize for an international chess tournament.
NFTs help the chess community celebrate great moments and possibly also reward those that have already invested so much time in growing the game. With Chess Champs, this is just getting started and I look forward to seeing it evolve.

Magnus Carlsen, Professional Chess Player
The tournament in question, Meltwater Champions Chess Tour (MCCT), has decided to immortalise the game's most defining moments in the form of NFT trophies and collectibles. chess pieces like a pawn and a queen.
There were two identical editions of the Champion's Trophy NFT, all digitally signed by Carlsen after winning the tournament. The second one was auctioned off for 6.88 Ether, which was roughly $24,700 at time of purchase.
The collectibles consisted of NFTs dedicated to different chess pieces such as the bishop and the pawn.
Carlsen stated that he appreciates the crypto ecosystem for supporting virtual chess tournaments, bringing up the recent partnership between MCCT and FTX crypto exchange that allowed competing chess players a chance to win 2.1825 Bitcoin. The bidding for the NFT trophy reportedly increased to 11 Ether after the deadline.