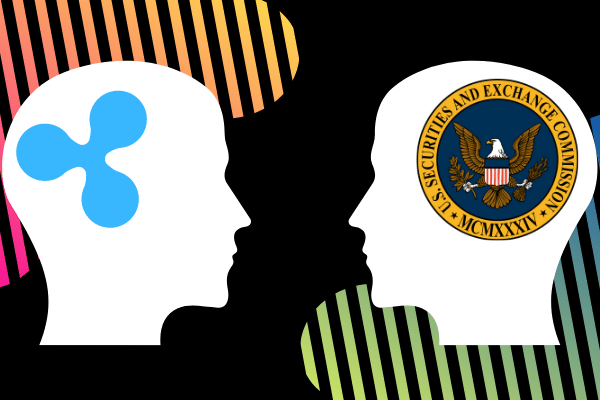 Ripple might score another legal win if the US Securities and Exchange Commission (SEC) is discovered to be lying to the court regarding Hinman's speech on 2018.
Ripple, the company behind XRP, has recently found out about an email chain between the SEC and a third party. This piece of evidence could prove that Hinman's 2018 declaration that Ethereum is not a security is not just personal opinion, but the SEC's policy.
The email chain contains discussions where the SEC tells a third party to analyse its digital asset in accordance to the framework that was brought up by Director William Hinman's 2018 speech.
The SEC sent an email to a third party telling them to analyze a digital asset using the factors in the Hinman speech; which speech was just his personal opinion. I understand now – it's the SEC that needs clarity!

Jeremy Hogan, Attorney
If the judge finds out that the SEC stressed about the Hinman's speech being a personal opinion while also providing guidance in relation to that speech, this could spell trouble for the SEC throughout the remainder of the lawsuit.
Judge Sarah Netburn granted Ripple's request, instructing the SEC to produce documents related to their meetings with law firms and the email chain for in camera review, as well as explanations on why they refused to bring up these documents.
At time of writing, XRP is valued at $1.18 and increased by 0.23% in the past 24 hours. Currently, it has a 24-hour trading volume of over $5 million.