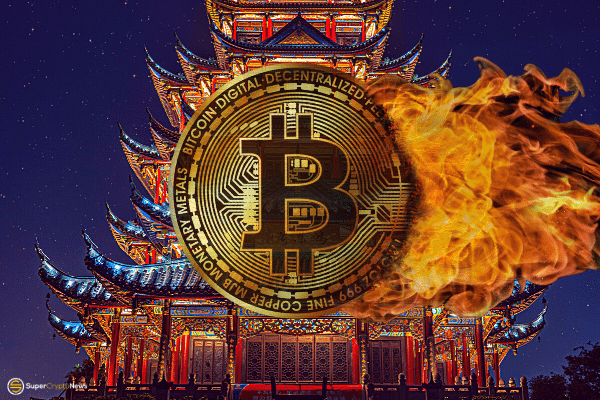 A nation will be one of the firsts to create a digital version of its currency. The nation in question is China and the launch of the digital yuan may be imminent. This could spell trouble for the market of bitcoin.
Phillip Gillespie, Chief Executive of B2C2 Japan believes that the deployment of digital yuan could potentially lead to stricter regulations by the Chinese officials, which would affect the cryptocurrency market.
"Once a digital yuan is introduced, that's going to be one of the biggest risks in crypto," said Gillespie.
Gillespie predicts that, if the new regulations suck up liquidity from trading platforms for digital coins, the crypto traders might jump ship via panic selling.
According to a draft People's Bank of China law for when digital yuan gets launched, individuals and entities are banned from making and selling tokens.
When asked about the possibilities of changes to the regulations, no comments were given by the People's Bank of China (PBOC). As of now, the launch date is left unknown.