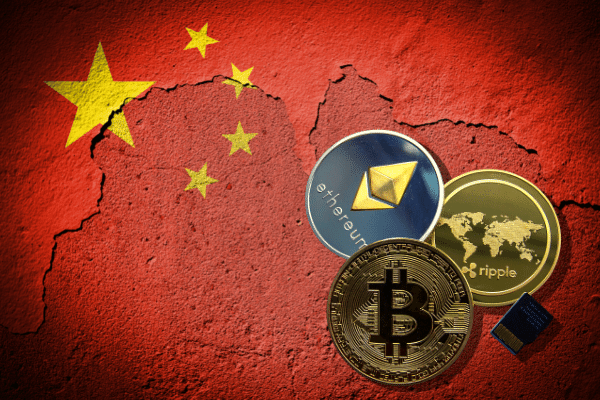 The People's Bank of China recently announced that the crackdown on crypto transactions has reached its completion.
In its 2021 Financial Stability Report, they stated that the virtual currency transactions have been sorted out and that the level of supervision has went back to normal.
Said transactions include crypto assets, as well as other online financial activities such as peer-to-peer lending, online asset management and crowdfunding.
Since mid-May, the PBoC and other authorities have taken severe measures against crypto-related entities.
Crypto miners were the first targets of the crackdown, which drove many major mining hubs in the country to halt their operations for good. Some mining firms also moved out of the country in search of new countries that could accommodate them, with the US and Russia becoming the next popular destinations for crypto mining as of writing.
The Chinese authorities have also warned against conducting or enabling digital currency transactions and trading.