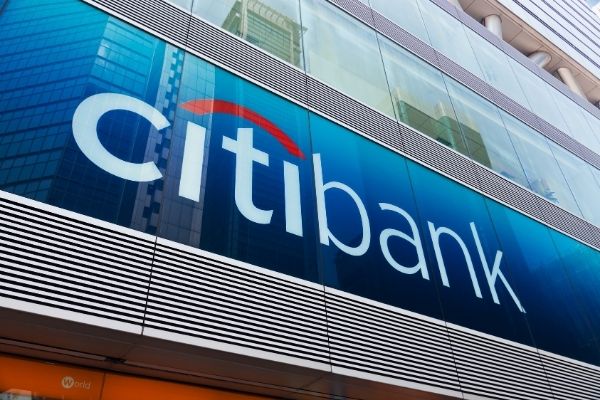 In a note to institutional clients at Citibank, Tom Fitzpatrick, who is the bank's head of CitiFX Technicals, predicted that the price of Bitcoin could balloon to $300,000 by the end of the next year. To put this in perspective, Bitcoin's highest price ever recorded was $20,000 back in 2017, and this year's current high is at $18,500. The bellwether cryptocurrency would have to make more than ten-fold in gains to hit that forecasted amount.
Screenshots of the note have been leaked on Twitter, and Fitzpatrick, who is allegedly known for setting "moon targets", that is overly inflated price predictions in this case, has also called Bitcoin the "new gold" in this 21st century. Referencing previous bull run patterns, Fitzpatrick confidently posited that prices could go as high as $318,000 in December next year.

"The whole existence of bitcoin has been characterised by unthinkable rallies followed by painful corrections, the type of pattern that sustains a long term trend. Are we on the cusp of another such structural development?" he asked.

There are many factors driving Bitcoin's surge at present, including a decreasing available supply for investors, changes in monetary policies that continue to devalue fiat currency and increasing inefficiencies in payments are amongst other catalysts supporting Bitcoin's continuous gains in the past few weeks. Citibank also suggested that the US Dollar can lose as much as 20% over the next upcoming year. These challenges are not likely to disappear, which means the case for Bitcoin grows as time passes.
Other analysts and members of the community have commented that what is important here is not the forecasted price level as these moon targets have a low probability of being reached, but the fact that Citibank has presented Bitcoin favourably to its clients and customers. This is an indication that the orange coin is indeed cementing its status as a viable alternative asset for the future.
"The dawn of the next great crypto bull run may be upon us. We are seeing BTC prices that have not been reached in years. This time, institutional money is infusing Bitcoin's gains. We need to show just how far the digital token space has come and deliver the sort of impeccable service expected in incumbent capital markets. Exchanges can ill-afford unscheduled downtime or outages as volumes climb. Let's all be on top of our game and our tech," commented Paolo Ardoino, CTO of Tether.
You may also want to read: Dan Morehead: The Macro Case for Digital Assets