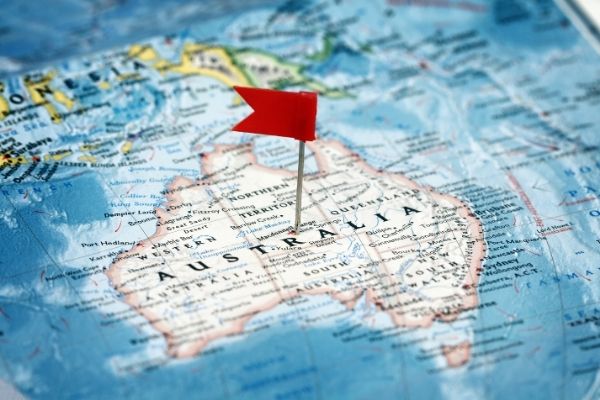 The Australian Securities and Investments Commission (ASIC) has recently permitted the fund managers to launch Bitcoin ETFs.
Numerous Australian funds have already started the application process right after the approval from ASIC. Corporate regulators have issued new guidance for the space and drafted the regulatory requirements for those who wish to offer Bitcoin spot ETFs.
ASIC wrote that they are acknowledging the rising interest and demand for ETPs, as well as other investment products that hold crypto assets in the country.
As a prerequisite, fund managers need to appoint a Bitcoin custodial expert who will ensure the safety and security of crypto-asset custody. This includes storing Bitcoin private keys in cold storage, which are often subject to rigorous physical security practices. There should also be redundant backups of seed phrases, all stored in geographically different locations.
Moreover, funds need to hold a minimum of $10 million in net tangible assets before they can launch a Bitcoin ETF, in addition to other pricing and risk management obligations that they must adhere to.
According to ASIC, the reason why Bitcoin is one of just two newly approved assets is because they recognise how crypto-assets vary significantly in terms of features, characteristics, risks and operation style. It is for this reason that ASIC decided that only some may be appropriate to be held by an authorised managed investment scheme.