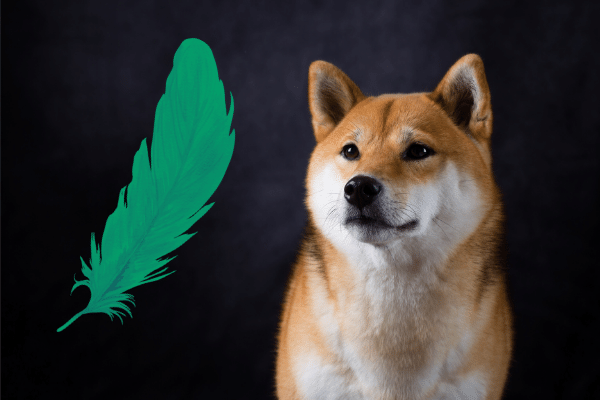 Shiba Inu (SHIB) has proven to be the talk of the (crypto)town as of late, having increased by 15% in the past 24 hours and with a market cap of over $40 million. It is currently taking the 9th spot for the world's best performing cryptocurrencies by market cap.
The token is popular enough that a Change.org petition has been created to get trading platform Robinhood to list SHIB. Not only that, the petition has received over 410,000 signatures. Should the number of signatures reach 500,000, this would make this one of the top signed petitions on the platform.
The petition is started by a user named Tristan Luke, who writes that the petition is created to "kindly request of Robinhood to please list shiba inu coin to trade."
Dogecoin has been a huge success for Robinhood, and its investors. We have all enjoyed the ride. Shiba Inu is a similar meme coin with genuine potential, up 2,000% in the last weeks.

Tristan Luke
Dogecoin (DOGE) is currently listed on Robinhood. Jason Warnick, Robinhood's Chief Financial Officer, said in a Q2 earnings call that DOGE accounts for 62% of the company's crypto trading volume within the same quarter, in comparison to 34% in Q1.