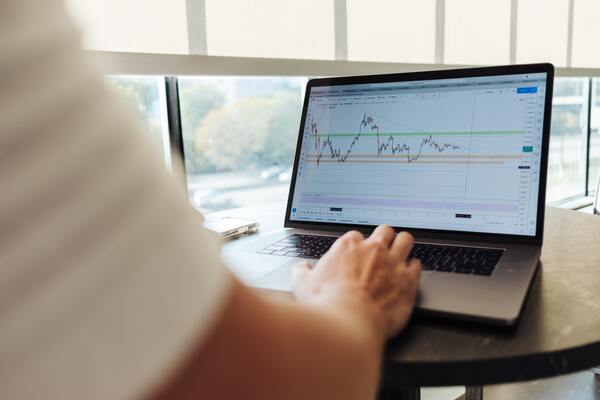 US financial regulators and institutions have been trying to provide more stringent regulations to oversee the crypto industry, particularly to combat the privacy guarantees that transacting in digital assets offer, to varying degrees. According to US' leading crypto exchange Coinbase's CEO Brian Armstrong, citizens should write in to the US Department of Treasury to contest against its intention to propose "onerous new regulations that will drastically increase the amount of personal information crypto exchanges will have to collect, store and share with the government".

If passed, the new regulations will require exchanges such as Coinbase to make more personal information of customers known to regulators, thereby intruding on customers' rights to privacy. In addition to semi-transparent coins like Bitcoin, Ethereum and more, Coinbase also offers trades for privacy coins such as ZCash and Monero, which have been the target of regulators recently.

"Typically proposed regulations this significant come only after a long period of informal discussion with the industry and the public, which helps the government craft a fair rule that makes sense," Armstrong continues. "We have had very little opportunity to discuss our concerns with the Treasury, and have been given just 15 days to share our concerns. Even worse, as the comment period began on the Friday before Christmas, we really have fewer than nine days to weigh in on this important regulation that could have long-lasting consequences for anyone that interacts with crypto."

Should the public fail to act within this time frame, customers of crypto exchanges will have to declare their names and addresses for any transaction larger than $3,000.

"We view it as our obligation to you, and the entire crypto community, to encourage thoughtful comments and feedback about this proposed new rule which represents a rushed attempt to impose unnecessary new requirements on our industry and customers."