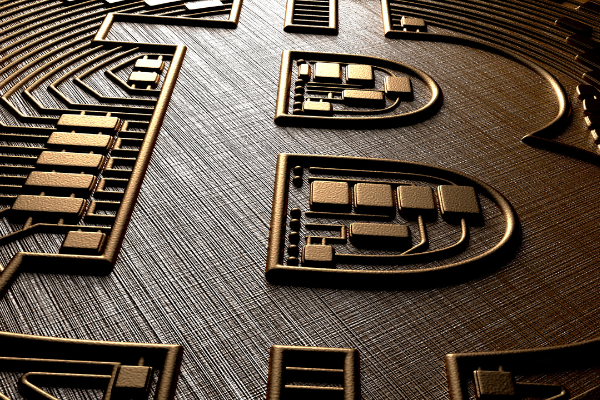 When will Bitcoin stop? It is good news for the crypto community as the world's bellwether cryptocurrency has once again exceeded traders' expectations by not only reaching the $30,000 level within the first two days of the new year, but also $33,000. To put this in perspective, only 52 weeks ago on this very date, Bitcoin prices were only at $3,966, according to data on Market Watch. We are looking at almost ten-fold growth only a year later.

Bitcoin only crossed the $500 billion mark in market capitalization a week ago, and in the past seven days, it is almost a miraculous feat for Bitcoin to grow another $4,000 and adding another $100 billion to the market cap. At $631 billion right now, Bitcoin seems almost invincible as it continues to reach greater heights every few days. Compared to the 2017 Bitcoin bull run, the current bullish market is much stronger than the one seen three years ago, and despite repeated predictions of the orange coin seeing a significant pullback, it manages to demolish another resistance level.

Institutional investors and companies that bet early on Bitcoin are certainly finding more opportunities to cash in, such as with MicroStrategy, which purchased two more rounds of BTC after its initial round despite criticisms that it was focusing too much on Bitcoin, just before prices spiked to $28,000 and beyond. Grayscale Investments ended 2020 with more than $20 billion in assets under management, largely due to its Bitcoin holdings.

""Bitcoin dominance is inevitable after a tumultuous year that has seen the king of crypto surge in price," said Tether CTO Paolo Ardoino. "While a growing institutional presence has been part of the narrative of the current bull run, we may see increased retail interest in Bitcoin as a form of digital gold. This could also bolster interest in the many innovative projects coming to fruition within the digital token space."