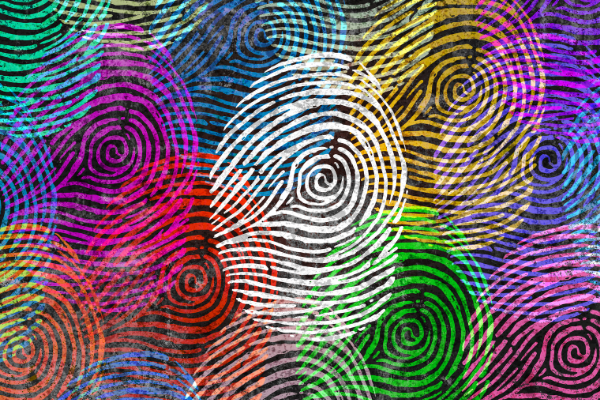 Blockchain technology firm ICONLOOP which is known for its blockchain-based identity verification system is once again working with the South Korean government to develop a new system, this time for mobile driving licenses. According to a press release, the Ministry of Science and ICT has given approval to ICONLOOP to use its decentralized identity (DID) technology to provide a solution that will help circumvent forgeries or theft of driving licenses.

"ICONLOOP emphasizes the self-sovereignty of personal data. The authentication processes that previously existed offline in the form of physical cards are now online via mobile apps like Zzeung, making it possible for users to manage their own authenticated information," said Jonghyup Kim, CEO of ICONLOOP.

A major flaw in centralized servers that store important data is that it is vulnerable to hacks and theft, so managing personal data such as those to do with a person's identity is best done through decentralized networks. ICONLOOP's widely acclaimed DID tech is being utilized by the South Korean government and other firms to safeguard and fully verify identity information, and in this COVID-19 virus-ridden world, digital and trustworthy ID systems have gone a long way for citizens in the country.
Previously, it was announced that ICONLOOP would be working with the Jeju government to ensure that all visitors to the island will have their identities verified via the Zzeung app, the interface that users interact with, from immigration all the way to attractions and stores in Jeju which require ID verification. Secondly, it is also in cooperation with Shinhan bank to oversee the bank's Know-Your-Customer (KYC) process via its DID tech as well.