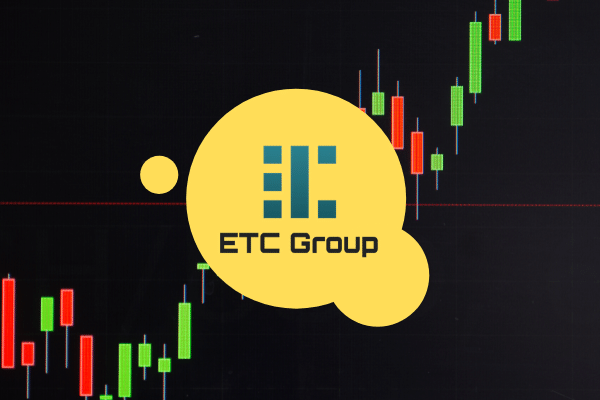 ETC Group has recently announced that its entire portfolio of market leading crypto ETPs will be listed on the Vienna Stock Exchange.
This will be the first time Vienna is listing a carbon neutral crypto ETP — ETC Group Physical Bitcoin (BTCE) — and a Litecoin based ETP — ETC Group's Physical Litecoin ETC (ELTC). An Ethereum ETP — ETC Group Physical Ethereum ETC (ZETH) — will also be listed.
We are delighted to list in Austria and on such a respected stock exchange as Wiener Börse. ETC Group provides exposure to bitcoin, ether, and litecoin through our 100% physically backed cryptocurrency ETPs. Bringing our entire portfolio to the Vienna Stock Exchange continues ETC Group's leadership of the crypto ETP market by launching innovative digital asset classes for institutional and retail investors across European and global exchanges.

Bradley Duke, CEO of ETC Group
Investors are able to purchase and sell the ETCs much like how conventional shares are traded, all while under the protection of the law. The ETPs allow institutions and private investors to add major cryptocurrencies to their portfolios while trading on regulated markets via their traditional bank or broker seamlessly.
BTCE, ZETH and ELTC are supported in Europe by a network of Authorized Participants (APs) and Market Makers, utilizing their expertise within the crypto and ETP markets.