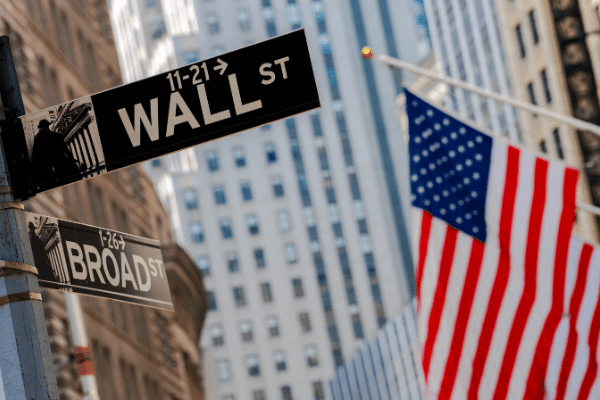 Crypto Street is joining Wall Street with Coinbase Global Inc., the largest U.S. based cryptocurrency exchange, filing to go public. According to the Company's blog, the route will be a direct listing of its Class A common stock.
Coinbase was founded in 2012 and is a well known and regulated cryptocurrency exchange based in the United States. Direct listing offers several advantages over an IPO such as a lower cost and minimal dilution for existing stock holders. Given the popularity of Coinbase, it would not be a surprise to find a long line of investors waiting to grab its stock on the first day of listing. In addition, Coinbase should have no lack of liquidity. Hence, direct listing makes a lot of sense for existing shareholders to access a liquidity event.
Several other large tech companies have also gone the direct listing route. Spotify and Slack are examples of companies which had done so.