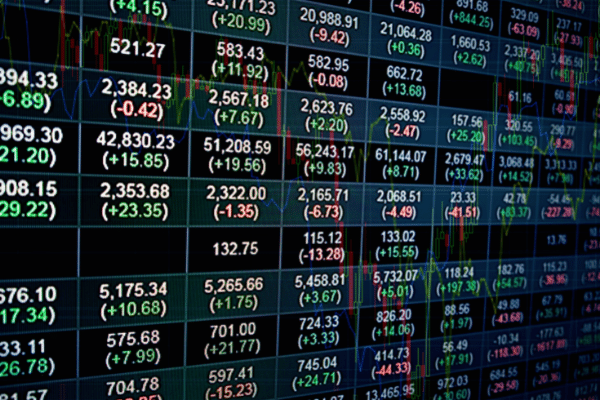 According to JPMorgan, the shareholders of crypto exchange Coinbase (COIN) and brokerage platform Robinhood Markets (HOOD) are facing a possible dilution of higher share caused by restricted stock units (RSU) included in employee compensation plans.
For shareholders, the dilution could come at a difficult time as both stocks were afflicted by the global crypto price and the stock market routs. From the year to date, the shares of COIN and HOOD have tanked by 73% and 51% respectively.
Kenneth Worthington, JPMorgan equity research analyst, stated in a note to clients that Coinbase and Robinhood have issued substantial equity to company employees. This is to draw in and incentivise employees while keeping cash compensation lower.
JPMorgan is expecting that the two companies would lower employee equity grants via restricted stock units. That being said, it still anticipates "share creep from RSU issuance will drive dilution to a still substantial 7% pace annually in coming years."
The bank determined that the value of each company to existing shareholders would be lowered by 30% if that 7% persists for five consecutive years.
Many companies — public or private alike — are pressing on with cost control efforts as the crypto and stock markets continue to be pressured. According to Coinbase, it laid off around 1,100 employees in June, while in April, Robinhood stated it has cut roughly 9% of its full-time workforce. 
Many commerce investors have recently added to their positions in Coinbase, in spite of the concerns regarding possible dilutions. It is possible that they may be sensing an opportunity to purchase cost-efficent shares.