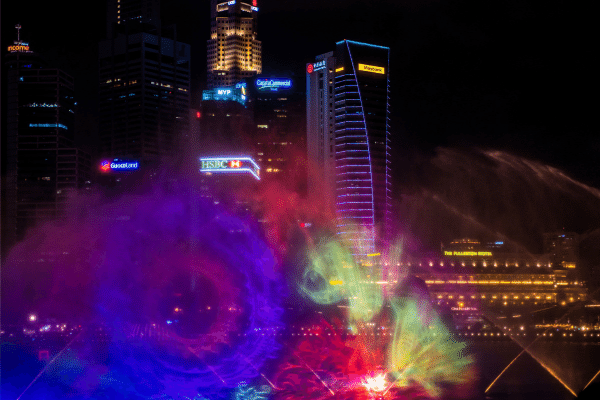 One of the top performing funds this year has taken contrarian bets on Bitcoin and land

Growing number of investors are looking to hedge the prospect of inflation and Bitcoin may eventually no longer serve as a contrarian bet
Being a contrarian is a tricky business, it involves having the resolve to go the distance in the face of ridicule and scorn.
But when it pays off, it pays off in spades, it's just that in the meantime, a contrarian bet can be a lonely trade.
Which is why despite being one of the best performing U.S. fund managers this year, Horizon Kinetics only manages US$7 billion – there's a reason it's called the "crowd."
Horizon Kinetics (+0.47%) has three of the top 10 best-performing mutual funds this year, according to data from Morningstar, and if they were a K-pop group, could be likened to BTS, albeit with a far more niche following.
Speaking with the Financial Times, veteran hedge fund manager Peter Doyle noted,
"There is no turning back after the pandemic and globally there is a debt problem and it means either default or currency debasement."
Which is why Horizon Kinetics is once again leaning into its contrarian chops and doubling down on land and cryptocurrencies.
Kinetics Paradigm, which has returned 47.71% for the year to July 26, first bet on Bitcoin through the Grayscale Bitcoin Trust as far back as 2016, a 1% stake which has now risen to contribute over a tenth of the value of the fund.
According to Doyle,
"People should have exposure to the asset class."
Doyle cites how the supply of Bitcoin is limited and commands a scarcity premium at a time when there are concerns about fiat currencies losing their value.
And despite the recent pullback in cryptocurrencies, Horizon Kinetics has still managed to maintain three of its funds near the top of the performance table this year.
But before investors pile into the Kinetic trade, it's also important to note that the bulk of the gains pulled by Horizon Kinetics has also been attributed to its bet on companies with vast land holdings, another scarce resource.
Nonetheless, as contrarians go, more investors are piling into the Bitcoin trade and are increasingly doing so, not necessarily on the basis of expectations of capital gains, but as a means to pad their portfolios against inflation, and there's nothing contrarian about that.