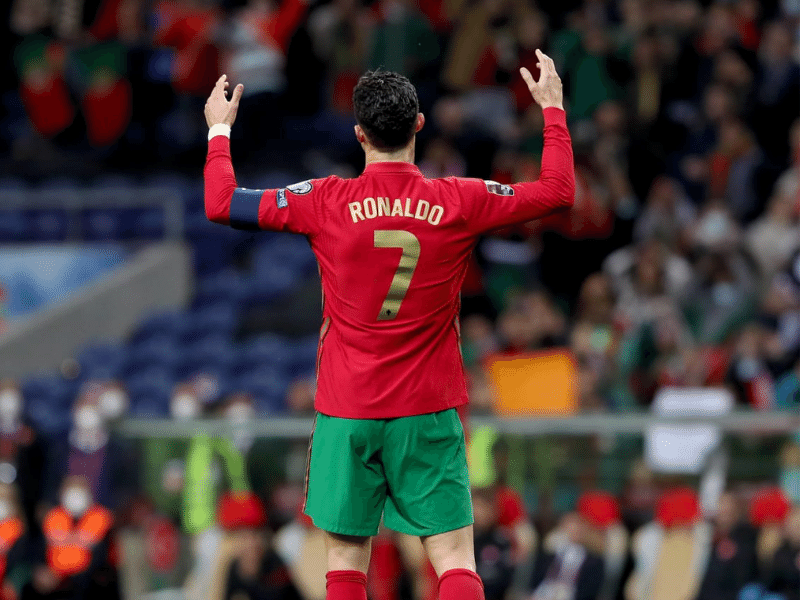 Celebrity footballer Cristiano Ronaldo has just signed an exclusive non-fungible token (NFT) partnership deal with major crypto exchange Binance, with an aim to introduce fans of the sports to the Web3 ecosystem with NFT campaigns.
Binance stated that the partnership will involve creating a series of NFT collections with Ronaldo, which will be sold exclusively on Binance's NFT platform. The first collection is set to be launched later this year.
Ronaldo's accomplishments in football have certainly impressed the CEO and founder of Binance Changpeng Zhao, calling him an "icon in multiple industries" that has transcended sport. Zhao commented that the star athlete's authenticity, talent and charity work have earned him one of the most dedicated fan bases in the world.
Zhao said that the Binance team is excited to be able to provide "exclusive engagement opportunities to connect with Ronaldo" for the athlete's fans via NFT collections.
As for Ronaldo, he said: "My relationship with the fans is very important to me, so the idea of bringing unprecedented experiences and access through this NFT platform is something that I wanted to be a part of."
Earlier in March, the famed footballer was awarded JUV tokens — the official fan token of Juventus F.C. — for his sport achievements.