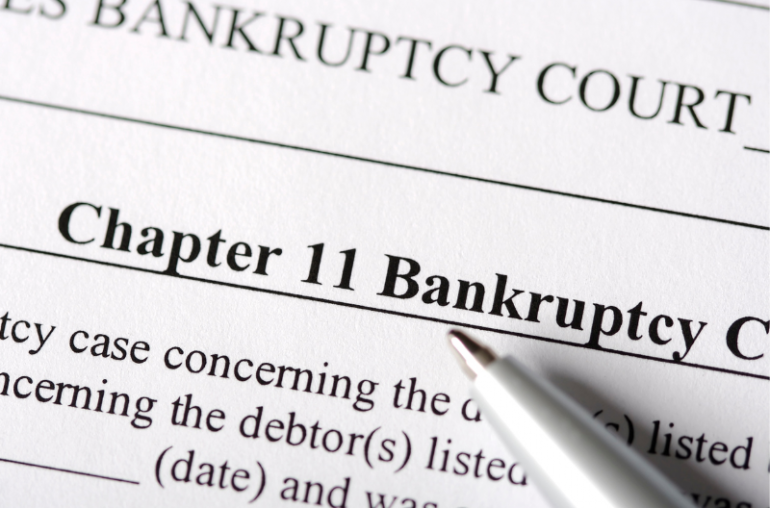 Genesis Global Capital, the institutional cryptocurrency brokerage whose lending arm stopped customer withdrawals in the wake of FTX's fall, is allegedly preparing to file for bankruptcy.
According to Bloomberg, Genesis is in private discussions with a number of creditor organisations, and the company has warned to file for bankruptcy if it is unable to raise the necessary funds.
Since the company suspended customer redemptions on Nov. 16 in response to the failure of significant cryptocurrency exchange FTX, a bankruptcy filing has been anticipated for weeks.
BlockFi, a cryptocurrency lender, and Core Scientific Inc., one of the largest publicly traded cryptocurrency mining companies in the United States, were among the casualties of FTX's collapse in November. Both companies sought bankruptcy protection in the months that followed.
During early 2022, Genesis experienced the default of its $2.4 billion loan to the hedge firm Three Arrows Capital after Three Arrows' insolvency due to its exposure to the Terra network, whose stablecoin and token experienced a sharp decline in value.
In a lawsuit filed last week, the US Securities and Exchange Commission claimed that Genesis and Gemini's "Earn" crypto lending programme constituted an unregistered securities sale —therefore making it illegal. The programme, which was halted earlier this month, allowed small-scale investors to lend their coins via Genesis in exchange for interest rates as high as 8%.