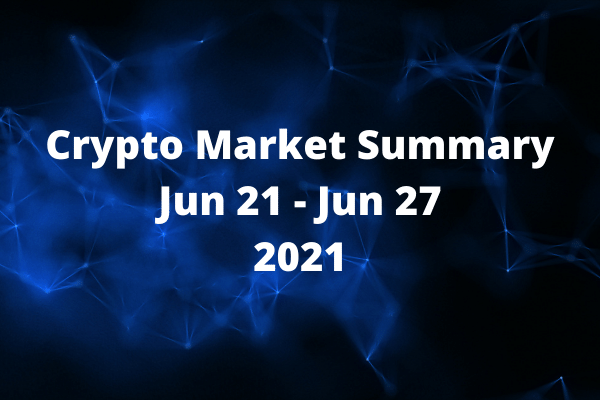 Last Week Recap
Once again, our editorial team was spot on in TFUEL. Theta's utility and rewards token have seen a negative correlation with the general market downturn. Bitcoin and the rest of the crypto market continue to see trading within the $33K to $38K region.
As expected, the U.S. SEC delayed Van Eck's Bitcoin ETF application to July. Titan token rug pull casted a pale shadow over the general crypto market as well.
For this coming week:
The day of reckoning for THETA 3.0 mainnet launch is near. Slightly more than a week away. The direct beneficiary, TFUEL, should be experiencing greater interest as the market seeks ideas for pockets of value plays.
Market should be continuing its trading within a tight band.
For the risk-averse, we recommend staying by the side and wait for confirmation of a bullish trend to form.
Only favourite for this week: TFUEL and may THETA.
As usual, trade with care. Trade with what you can afford to lose.