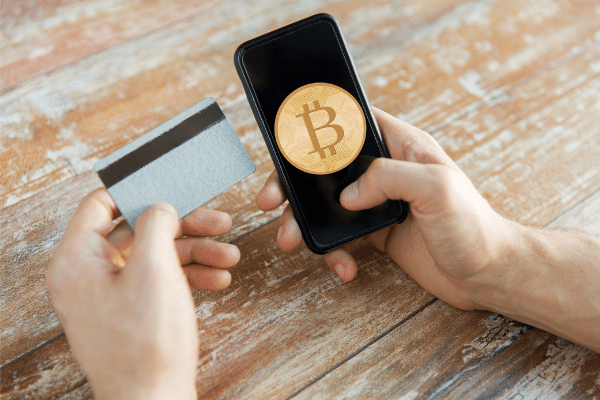 As more and more people get warmed up by the cryptocurrency landscape, invariably, the next step would be for some of them to buy their very first crypto. How does one do it?
Enters BitPay, the world's largest cryptocurrency payment service provider. On February 15, BitPay announced a collaboration with Simplex to enable European users to buy cryptocurrencies from within the BitPay Wallet app. As part of the launch promotion, BitPay will not be charging any credit or debit card fees. Eligible coins for purchase are Bitcoin, Bitcoin Cash, Ethereum, PAX and BUSD.
"We want to encourage first-time buyers to purchase crypto and experience first hand how easy it is to purchase, store and spend crypto through the BitPay Wallet app integration with Simplex," said Stephen Pair, CEO with BitPay. "BitPay wants to make it simple to adopt crypto, and by working with Simplex, we can eliminate the need for users to navigate to a cryptocurrency exchange to fund the wallet and start living a life on crypto."
"At Simplex, we empower hundreds of partners to enable millions of people to buy billions of dollars in digital assets. We're excited to work alongside our friends at BitPay to help anyone, anywhere enter into the crypto space," said Nimrod Lehavi, Founder and CEO of Simplex. "Together, Simplex and BitPay are growing the ecosystem with a seamless on/off-ramping solution for every user."
The BitPay app is a non-custodial wallet. It stores the private key on your mobile device. BitPay was founded in 2011 and has powered numerous crypto payments for many merchants around the world.