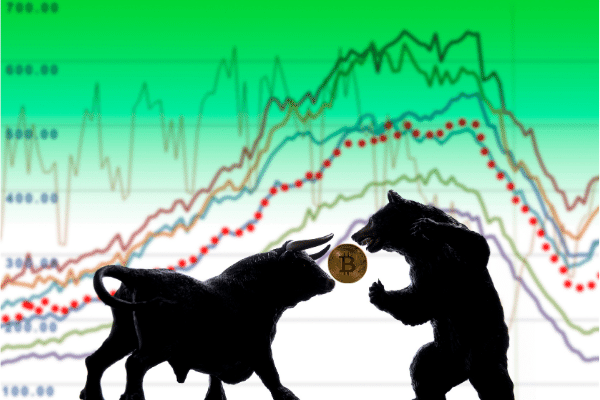 At around noon UK time, BTC has breached another key resistance level of $50,000. However, the shorts were quick on the action and brought the meteoric rise down to earth. However, the huge volume supporting the breakout makes this rally a convincing one even though price discovery on the short side took place.
Bitcoin was just a whisker shy of US$50,000 earlier in the day as traders took profit. The 15 minute indicator shows a strong push similar to the run up on Valentine's day.
Bitcoin's sidekick, Ethereum, also took the cue from Bitcoin's rally and attempt its own push from around $1,780 to above the $1,800 level.
It seems this time it is a fierce battle of the bulls versus the bears. Who will prevail?