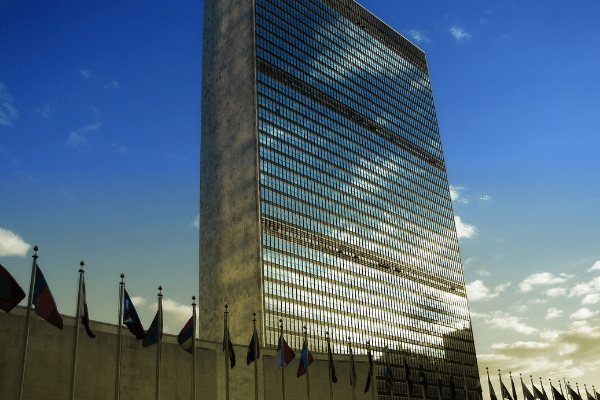 In the last several months, we have heard of venerable companies like PayPal, Square, MicroStrategy, BNY Mellon and Telsa getting into the crypto space. But, the UN actually has a CryptoFund which was setup in 2019 to receive and invest with cryptocurrencies.
The CryptoFund is part of the UNICEF Venture Fund and receives its investment fund in Bitcoin and Ethereum. The CryptoFund invests in early-stage startups in emerging and developing economies with the Bitcoin and Ethereum it received.
The CryptoFund also provides assistance in product and technology development. Portfolio companies would be able to tap into UNICEF's global network of experts and partners to enable rapid growth.
As of February 16, the CryptoFund has received a total of 2,267 Ether and 1 Bitcoin. It has also invested 1,225 Ether and 1 Bitcoin in startups. In today's prices, the CryptoFund would have about US$4.1 million in fund size.
The broader Innovation Fund has invested in data science, AI, drones, VR/AR and blockchain startups.