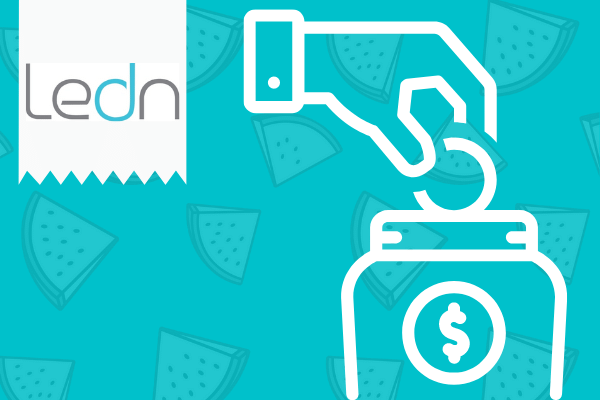 Global digital asset platform Ledn Inc., which offers saving and lending products for Bitcoin and other cryptocurrencies, recently announced that it has completed a $30 million Series A investment round led by Kingsway Capital.
New investors such as Alan Howard, Hashed, Susquehanna Private Equity Investments LLLP, ParaFi Capital, Alexis Ohanian, and John Pfeffer participated in the round, alongside the participating investors from the prior round such as White Star Capital's Digital Asset Fund, Coinbase Ventures, Global Founders Capital and CMT Digital.
Since its last round six months ago, the assets on Ledn's platform grew by over 320%. The proceeds will be used to fund the growth of Ledn's team and global presence, as well as to enhance Ledn's technology and product offerings.
Moreover, Ledn's investors will be equipping the company with regional-specific expertise that can help further Ledn's mission to uncover the abilities of Bitcoin and other digital assets in order to build wealth via innovative financial products.
"With this new injection of capital, we will expand on our success in North & South America and grow our global footprint, prioritizing growth markets. Our focus is to build simple and secure solutions that allow clients to participate in the growing digital asset economy in a way that meets their individual needs and our own rigorous standard for security and reliability," said Adam Reeds, Ledn co-founder and CEO.
"We prioritize the needs of the people we serve, investing in solutions like proof-of-reserves to protect them, and provide assurance that all of our lending activities are covered by real assets," said Mauricio Di Bartolomeo, Ledn co-founder and CSO.
Lden has just launched a service that allows clients to exchange between USDC and Bitcoin — Ledn Trade. It targets clients in growth markets that are looking to move between two digital assets quickly.