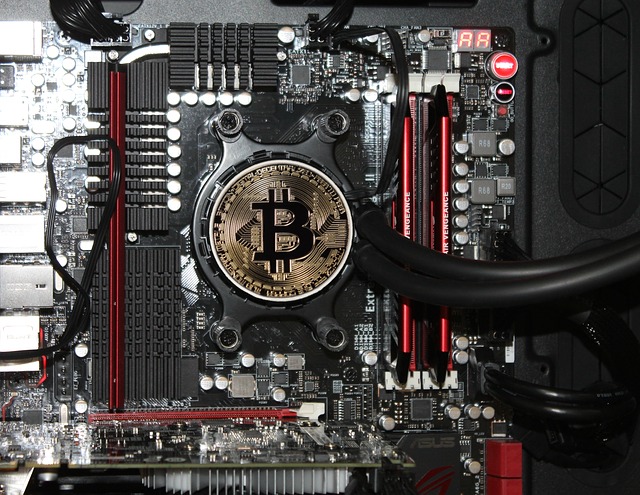 Dante Disparte, chief strategy officer and head of global policy at Circle, argues that the instability in the cryptocurrency market over the past year may have signalled the shift of crypto technology to "steadier hands" and more resilient businesses in 2023.
Disparte noted the expanding use of cryptocurrencies in the financial services industry in a post for The World Economic Forum (WEF) on January 2. He also expressed his opinion that the industry may ultimately benefit from the current bear market and exchange collapses, laying the groundwork for "responsible, always-on internet finance."
"Just as it took the dot-com bubble bursting in the early 2000s to hand over the future of the internet to more durable companies, business models and use cases, perhaps 2022 marks a handover of crypto technology and blockchain infrastructure to steadier hands."

Dante Disparte
Disparte expressed his views while working for Circle, the company behind the USD Coin stablecoin (USDC) tethered to the US dollar. He is a life member of the Council on Foreign Relations and participates in the World Economic Forum's Digital Currency Governance Consortium.
Disparte stated in the blog post that despite the "terrible year" for cryptocurrency, which he compared to a "ice age" for crypto rather than a "winter," it will still be vital to the "modern economic toolkit."
Notwithstanding the hurdles the crypto sector experienced in 2022, the chief strategy officer stated that mainstream financial institutions will eventually turn to cryptocurrency because "the technology remains a protagonist in the global financial world."
In a Jan. 2 opinion post for the Diplomatic Courier, Disparte reaffirmed his viewpoint, calling it "disingenuous" for bankers to attack cryptocurrency with one hand while attempting to co-opt its advances with the other.