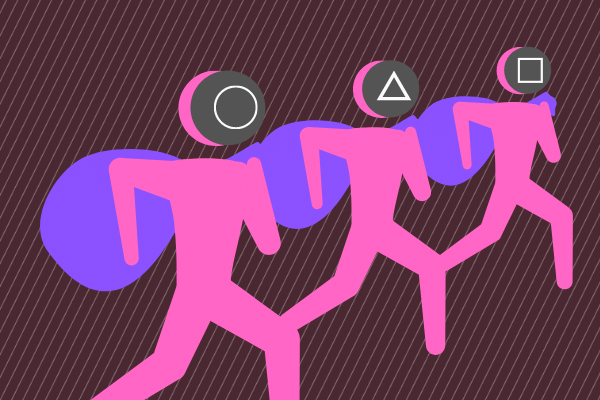 The influence of the wildly popular Netflix show Squid Game has seeped into the world of cryptocurrency with several digital tokens being named after it, one of them being SQUID.
Unfortunately for those who invested in SQUID, the developers of the token appeared to have made off with an estimated $3.38 million.
Although rug pull scams are nothing new, it has garnered significant attention from investors and the media due to it taking inspiration from the global hit show from Netflix.
Edan Yago, a lead contributor of Sovryn, finds a connection between the show and Squid Game the token — remarking that the participants are made victims due to greed.
Many will see this as proof that governments should try to regulate the space. However, no government can regulate borderless activity. Crypto is self-regulating, and participants should seek out those platforms that provide the best self-regulation.

Edan Yago
Martha Reyes, Head of Research at BEQUANT, commented that the rug pull was highly unfortunate, and that the scammers banked on the name and pocketed millions before abandoning the project. As for the investors and the media, they jumped onto the bandwagon without doing research.
Reyes believes the returns of the token to be "unbelievable" even by crypto standards, having shot up by 7,500% within hours.
Prior to the rug pull, red flags have already started popping up. Namely, investors were warned that they will not be able to sell their SQUID tokens.
SQUID's whitepaper stated that it started its presale on October 20 and was sold out in merely a second. The token was launched as the exclusive coin of the play-to-earn platform with the same name. The game was an online tournament with six rounds of games, bearing some similarities with the show's plot line.